Worldwide Pinhole Photography Day 2022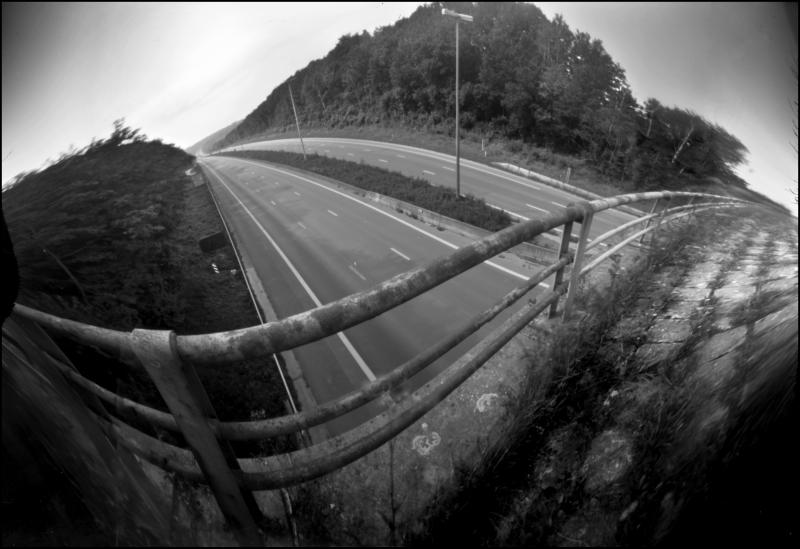 RHOK & PICTO BENELUX PINHOLE DAY
Avenue E. de Thibault 2
1040 Etterbeek
Sunday, April 24th, 2022
from 9:00am till 4:00pm.

(free) registration and info:

Rosemary Laneau: rosemlaneau@gmail.com

Mirjam Devriendt:mirjamdevriendt@icloud.com

https://pinholeday.org/events/?id=3984

The RHOK (Academy of Visual and Audiovisual Arts) of Etterbeek and Picto Benelux are teaming up this year to propose an event as part of the Worldwide Pinhole Photography Day. The event is free.
You will be able to:
participate in / visit a small exhibition of pinhole prints
photograph, develop, scan and upload your pinhole picture of the day
meet and talk with other pinhole photography enthusiasts
A warm invitation to all!